Automatic Powder Spraying Device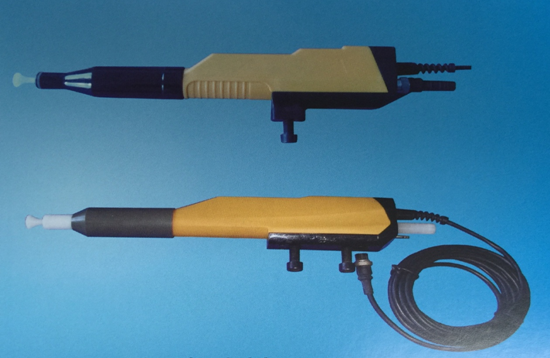 ■The auto control cabinet system for spraying gun can be equipped with 2-8 rectifiers. It is optional to control single or multi devices, the conditions can be shown on display clearly, and the operation is very convenient.
■The built-in high voltage design can optimize electrostatic voltage, achieving utmost powder coating rate. Every spraying gun is equipped with cable of 5 mieters and powder supply hoses with length can be up to user`s requirement.
Auto Control Cabinet